Hotel & Residences
Dorchester Collection
Dubai
Impact
The Residences at Dorchester Collection Dubai is set to be the flagship property for the uber luxury brand as it embodies the Dorchester brand in every aspect of the hotel and branded residences.
Fifth Estate was brought into the project from the onset to help define, vision and position Dorchester Collection's entry into the Middle East. The agency collaborated with Foster and Partners and Gilles & Bossier to capture the vision and design essence of the architect's vision and interior design of the 39 luxurious penthouses.
PROJECT
Dorchester Hotel Dubai
CLIENT
Omniyat
PROJECT DETAILS
150 Hotel Rooms, 39 Luxury Penthouses
DISCIPLINE
Residential
LOCATION
Dubai, UAE
ARCHITECT
Foster + Partners
INTERIOR DESIGNER
Gilles & Boissier
MANAGED BY
Dorchester Collection
OPENING DATE
2020
VALUE
$540 Million
IMPACT
Following the initial launch, more than 10 penthouses were immediately booked. The buyers included some of the biggest names in the region. This project gained recognition internationally, winning multiple awards, including Best Development Marketing for Arabia in the International Property Awards.
PROJECT SCOPE
Brand strategy
Art direction
Brochure design
Collateral design
Apartment photoshoots
Copywriting and scripting
Interior and exterior 3D
Renderings 3D map design
Dorchester Collection Dubai
Embracing the artists, the outsiders and the risk takers. We celebrate those who ignore boundaries and aren't too keen on average.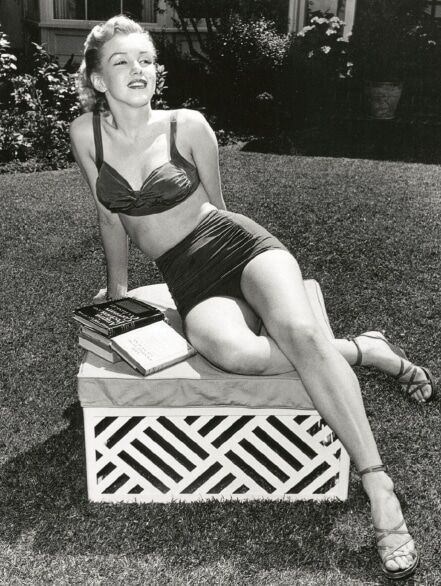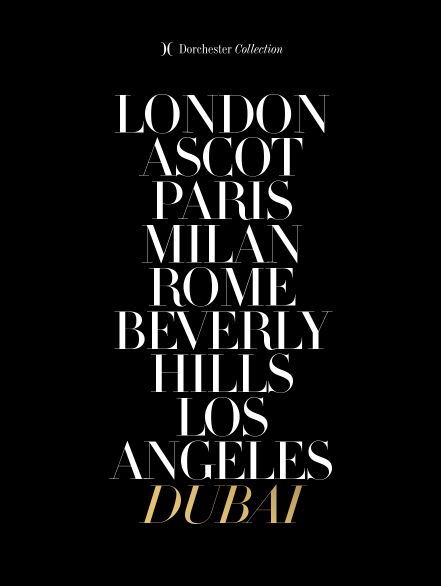 For 88 years the most glamourous, gorgeous and great have graced the Dorchester Collection hotels with their presence, home to more stars than the milky way, the Dorchester Collection hotels are favoured by royalty, world leaders, celebrities, artisits and cultural luminaries.
Embodies the absolute finest that each city has to offer, without compromise.
Dorchester Collection Dubai - Hotel
The crown jewel of the Dorchester collection. Inviting Dorchester's international clientele, setting a new benchmark for hospitality in the region.
Dorchester Hotel Print Brochure
Dorchester Collection Dubai Prints
Dorchester came with two concepts, Dorchester Collection Dubai, the hotel, and Dorchester branded residences. Fifth Estate positioned the hotel as the new standard of luxury and finesse, elevating the way that hospitality is defined. In doing this, they maintained the legacy of the existing hotels while also capturing the unrestrained ambition that Dubai embodies. This also added a new layer to Dubai's list of achievements: now the city isn't only home to the largest or the tallest projects, but the finest.
The Residences at Dorchester Collection Dubai
Exquisite living spaces with distinct personalities embody the signature Gilles & Boissier style

-The Residences at Dorchester Collection Dubai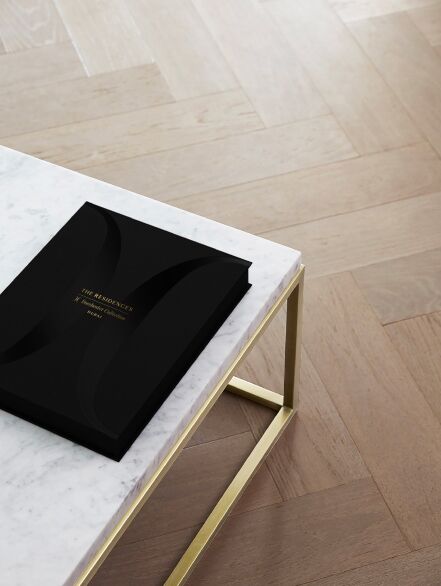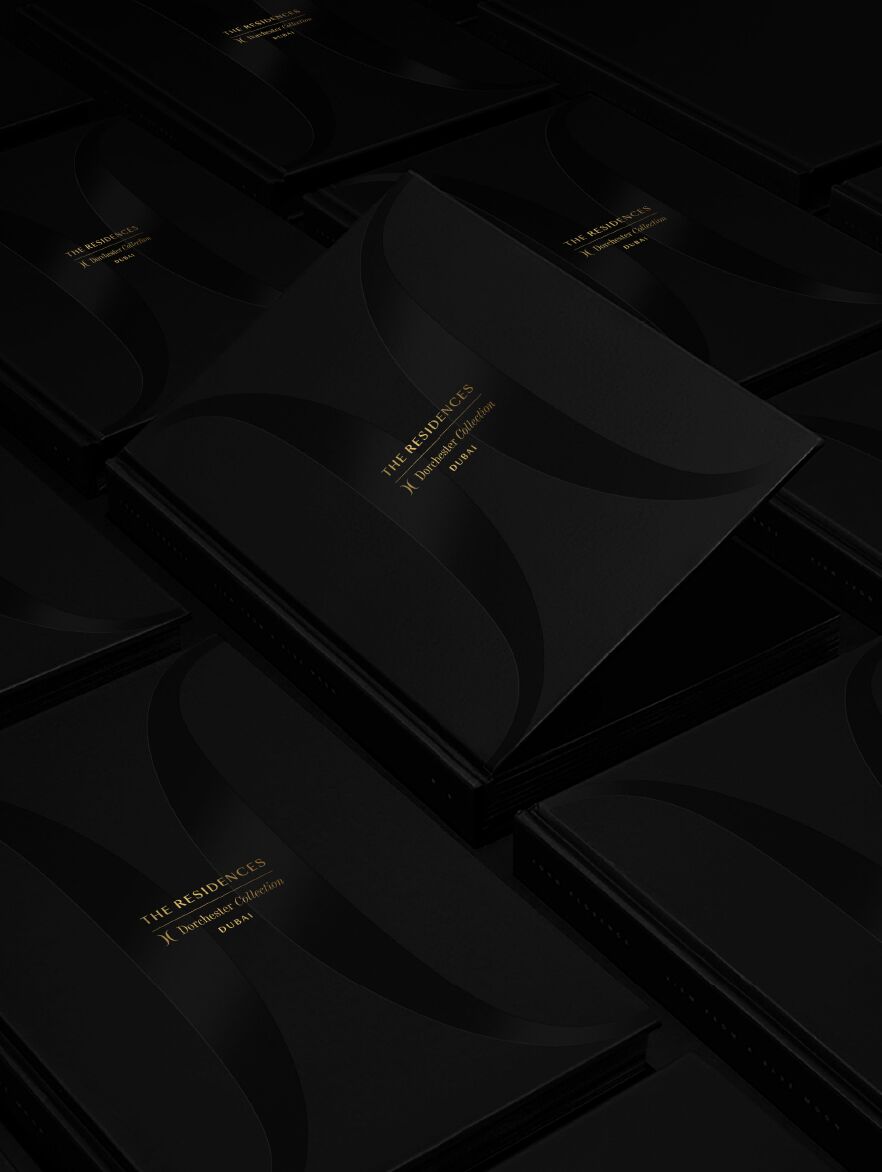 The exclusivity of the 39 units allowed us to create a unique and personal brand experience. From private yacht arrival to the sales centre, and individually packaged floor plans.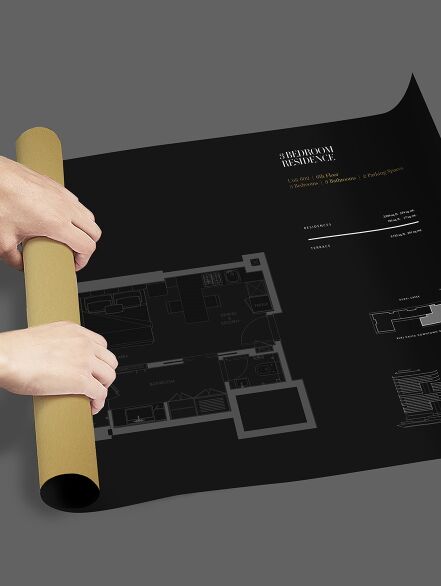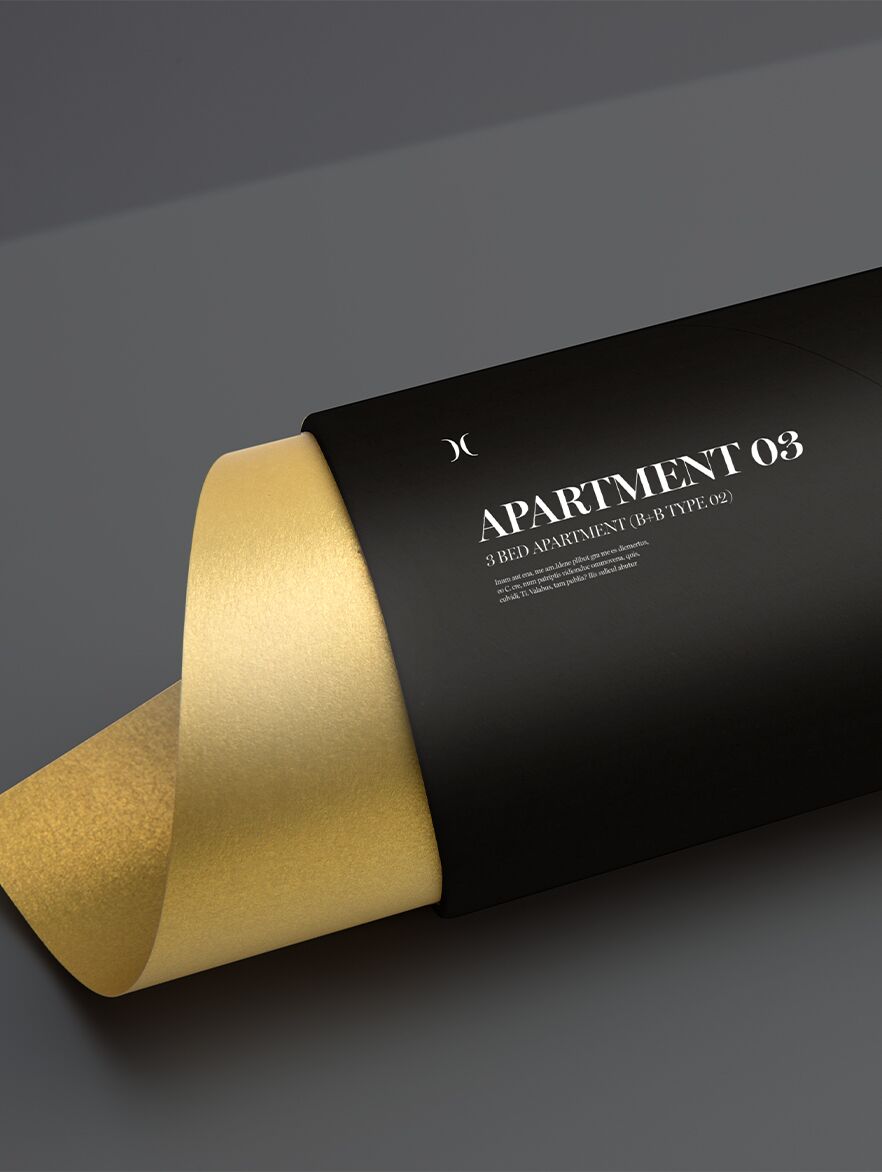 Similiar projects
Hotels and Residences, Luxury Developments