About
A global leader in luxury branding
Fifth Estate is an international award-winning strategic creative group, proudly affiliated with some of the world's most illustrious influential luxury real-estate and five star hospitality brands. Our brand narratives celebrate the leaders, pioneers and innovators at the nexus of design, architecture, fashion, culture, art, hospitality and development.
The Fifth Estate studio is renowned for creating remarkable and unique brand identities, influencing the most discerning international audience. Fifth Estate's work has been recognized as authentic, premium and exclusive, by prestigious clients, and through numerous international industry awards.
Services
We immerse ourselves completely in every project in order to capture and convey the essence of the brand, location, vision, authentic atmosphere and esteemed clientele. Owing to our extensive, long-term experience in the global fashion and luxury industry, as well as profound understanding of the interconnection between luxury and lifestyle, the work we create transcends conventional branding methods, generating vivid, unique and emotive narratives, with great impact and longevity. Our philosophy is to always be agile and innovative, carefully considering and utilizing the latest communication and technological developments, thus perfectly positioning brands across each and every touch point.
BRANDING
Strategy
Concept Creation
Naming
Identity
Publication
Brand Architecture
Art Direction
Copywriting
Brand Guidelines
DESIGN
Printed Collateral
Art Direction
Design
Advertising
Brochure Design
Internal
Communications
Photography
ACTIVATION
CGI
Renderings
Digital
Film & Animation
Sales Gallery
Interactive
Floorplans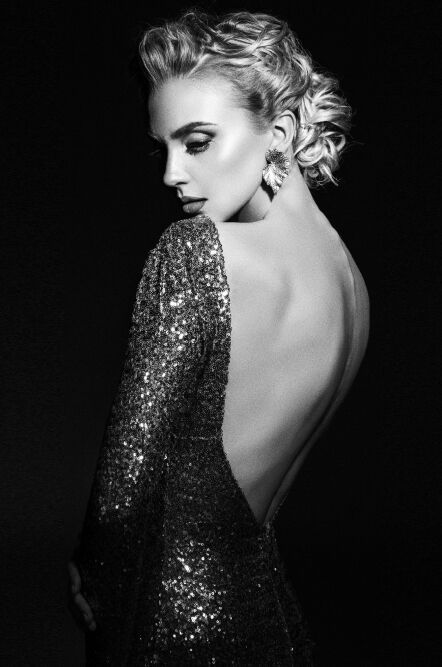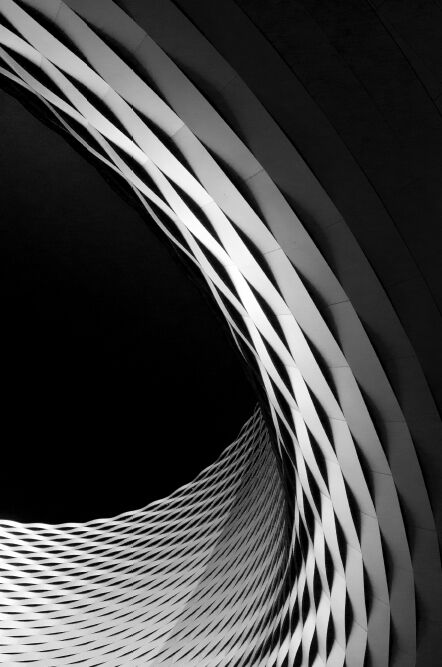 Awards
International Property Awards 2019
Best Development Marketing Arabia
Dorchester Collection
Development Marketing Dubai
SLS Dubai
Transform Awards 2019
Best use of Typography
Dorchester Collection
Best Visual Identity - Property Sector
Dorchester Collection
Best Visual Identity - Property Sector
SLS Dubai
International Property Awards 2018
Best Development Marketing Arabia
The Opus by Zaha Hadid
Best Development Marketing Dubai
The Opus by Zaha Hadid
Development Marketing Dubai
The Opus by Zaha Hadid
Development Marketing Dubai
One Palm
Transform Awards 2018
Best Visual Identity - Property Sector
Hayat Island
Best Visual Identity - Property Sector
The Opus by Zaha Hadid
Best Use of Typography
The Opus by Zaha Hadid
Indigo Awards 2018
Branding Category
Hayat Island
Book Design Category
The Opus by Zaha Hadid
Typography Category
The Opus by Zaha Hadid